About Us
We're unique. Unlike any other.
We're a digital growth agency, an OTT distribution and development service, a content and film studio, a group of media brands and an advertising marketplace. What we do for our clients we do for ourselves.
We can do all this and more…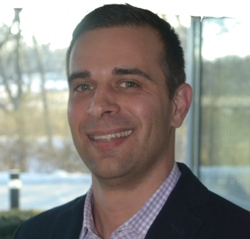 Loren Wilson, CEO
Loren is a veteran of the Internet advertising industry having spent the last 20 years involved in building consumer-facing applications, monetizing page views and working with publishers. He brings extensive start-up experience and leadership to his role as CEO of Answer Media.
Previously, Loren was part of the management team at iModules Software, a start-up SAS technology provider that sold to private equity and later with Litmus Media, online publishing and advertising start-up that saw tremendous growth under Loren's leadership and was acquired by Inuvo (AMEX:INUV) in 2006.
Loren received a B.S. in Business Administration with a concentration in Advertising from The University of Kansas.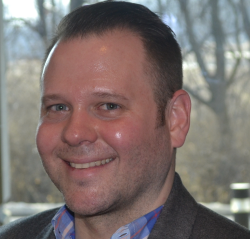 Matt Brummett, CRO
Matt has spent the last fourteen years building, developing and managing online advertising businesses. A career-spanning paid search, affiliate marketing, display advertising, and video, he has both helped build multiple start-ups through acquisition and held leadership roles at the corporate level running legacy businesses. Prior to Answer Media, Matt was a co-founder of CoreCPM, an early RTB advertising platform that eventually merged with Answer Media. In his role as CRO, Matt leads all revenue generation and operations that support the Answer Media products and brands.
Matt received a B.S. in Journalism with a concentration in Public Relations from Kansas State University.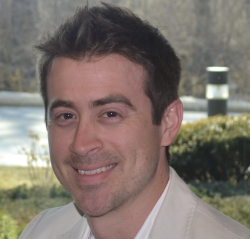 Casey Murawski, COO
Casey is a veteran of the internet advertising industry having spent fifteen years focused on PPC and Display Advertising. Casey began his career in 2002 at search & tech startup, Landing Media, LLC where he was responsible for the management of millions of dollars in monthly online ad spend. In 2005, Casey shifted to PlattForm Advertising as a Senior Interactive Digital Media Buyer. While at PlattForm, he led the team's innovation and mobile efforts.
In 2009, Casey founded CoreCPM – A startup focused on the development and implementation of a proprietary Real-Time-Bidding (RTB). CoreCPM merged with Answer Media.
Casey received a B.F.A. from Utah State University.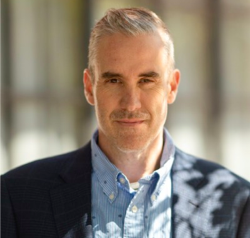 Eric Keith, President SpaceMob Studio
Eric has been producing film, TV and short form video content for the past fifteen years as well as being involved as a Business Executive in the areas of media and digital advertising. The combination of business acumen, his creative eye and film background positions Eric uniquely in the digital media space and in his role leading the SpaceMob Studio business.
Eric has received executive/ graduate certificates from Harvard Business School, a Business Foundations Specialization from the University of Pennsylvania–the Wharton School, is a member of the Producers Guild of America (PGA) and the Academy of Television Arts & Sciences (Television Academy).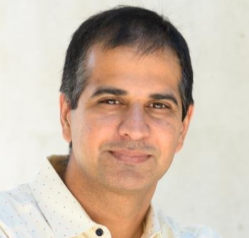 Omer Latif, President Yield Nexus
Omer is a serial entrepreneur and investor with a solid track record and diverse background. His mathematics, economics and experience working with digital publishers to drive profits lends itself well in leading the Yield Nexus business. Omer focuses much of his efforts on driving growth through building autonomous advertising technologies.
Previously, Omer was an investment banker working for some of the largest firms at the time including Citigroup, Salomon Smith Barney and Lehman Brothers.
Omer received a B.A. in Economics/Econometrics from the University of California, Irvine.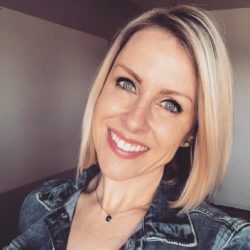 Breanne Zapien, President Agency
Breanne has built her career around her passion for technology and content creation. She believes in innovation and continuing to iterate on the status quo. She continually stays abreast and participates in the latest technologies and advances in the industry to find solutions that make sense for businesses. 
Breanne has a long-standing entrepreneurial spirit and has been involved in many business ventures along the way. She previously founded her own digital marketing agency focused on helping businesses migrate into the digital space and build a strategy for their online presence. 
Breanne received a  B.A. in History Reseach with an emphasis on Research methodology from Columbia College.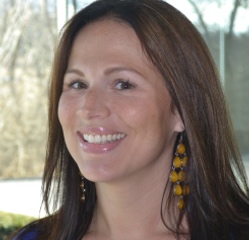 Danielle Bourassa, VP Partnerships
Danielle is an established business development executive with 15+ years working in digital media. Her career has spanned across affiliate marketing, search, lead generation, and video. With a primary focus on digital strategy, she has created new opportunities for audience engagement, distribution, and monetization. As a consultative partner, she continues to collaborate with premium partners to include building engaging video content, creating new advertising monetization opportunities and developing business strategy through all areas of digital media including web, mobile, social and OTT.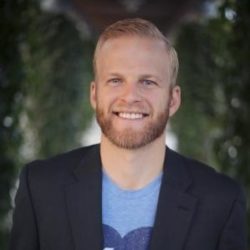 Jon Fizette, Senior Director
Jon plays a key role in managing the day-to-day media operations at Answer Media working with internal teams and external partners to optimize, enhance and grow monetization across all of our publisher partners.
Jon began his media career working at multiple ad agencies helping clients build strategic communication plans and come up with innovative ideas for building their brands.
Jon is involved in many charitable organizations and current sits on the Advisory Board for Social Heart, a non-profit organization with the goal of building a stronger community through large and small fundraising events.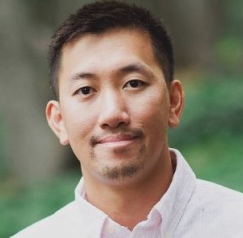 Albert Yu, VP Yield Nexus
Albert is a mathematician, innovator, operator and entrepreneur who does a lot of the dirty work in the trenches of the Yield Nexus day-to-day operations.
Albert has worked in the advertising tech and media space for more than twelve years. His experience spans many areas of business, such as financial analysis and marketing, and several areas of the industry, including domain marketing, search advertising, app monetization, and video.
Albert earned his BA in Mathematics and Economics from UC Santa Barbara.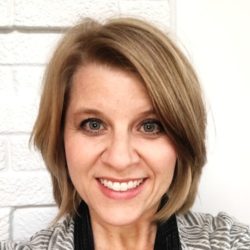 Melissa Witt, Marketing Director
Melissa is a rock star digital marketer and works remotely from somewhere. We don't really know where. Her husband is in the Air Force and they move a lot. Thank you, Randy, for your service!
Melissa earned her B.S. in Exercise Science/Business from Western Kentucky University and an MBA from Union University.