We don't just suggest strategies,
we've put them into place across our own portfolio of digital media properties. 
We don't just produce videos,
we create shows and films for our own audiences across Roku, Amazon Prime, Netflix, Hulu and more.
We don't just run paid media campaigns,
we spend our own money building audiences for our own brands.
We don't just tell you where to place your videos, 
we have our own network with billions of impressions.
Selected Projects

We're a digital growth agency, an advertising technology company, a content and film studio, a group of media brands and an advertising marketplace. What we do for our clients we do for ourselves, and that's what makes us different. Unlike any other.

Approach: 
SPACEMOB helped Dow Jones create a video tool that announces the launch of their new Penta brand. 
Challenge/Problem: 
Finding the best way to announce the launch of their new brand.
Solution: 
Create a video that highlights the people of Penta at a launch event in New York City.
Approach: 
SPACEMOB worked with Match.com to create a documentary program that captured a US Serviceman returning overseas to celebrate his wife (who he met on Match.com) for Mother's Day 
Challenge/Problem: 
Showing that Match.com works longterm.
Solution: 
Using a very emotional reunion to show real families that were born from Match 
B2C / B2B
NBKC Bank approached us in 2016 with the problem of having multiple websites, a fragmented user experience and limited analytics visibility across properties. We consolidated their website onto one platform and continue to perform ongoing web development and feature enhancements for their online banking and mortgage products.
Web Design & UX
Landing Page Development
Analytics
Ongoing Devops & Support
Moonlight came to us for a website development project during a rebranding project. We built their eCommerce store on the Shopify platform, helping to organize Moonlight's product taxonomy and user experience while shopping on-site. Additionally, we set up a CRM and eCommerce campaigns that integrate directly with Shopify. With branded email messaging, abandon cart recovery efforts, and on-going experimentation this engagement continues to be a lot of fun. 
Web Design & UX
Landing Page Development
Analytics 
Email & CRM 
Ongoing Experimentation/CRO
Some Of Our Clients
From funded Startups to Fortune 500 companies, we have worked with businesses in each phase of growth and business model.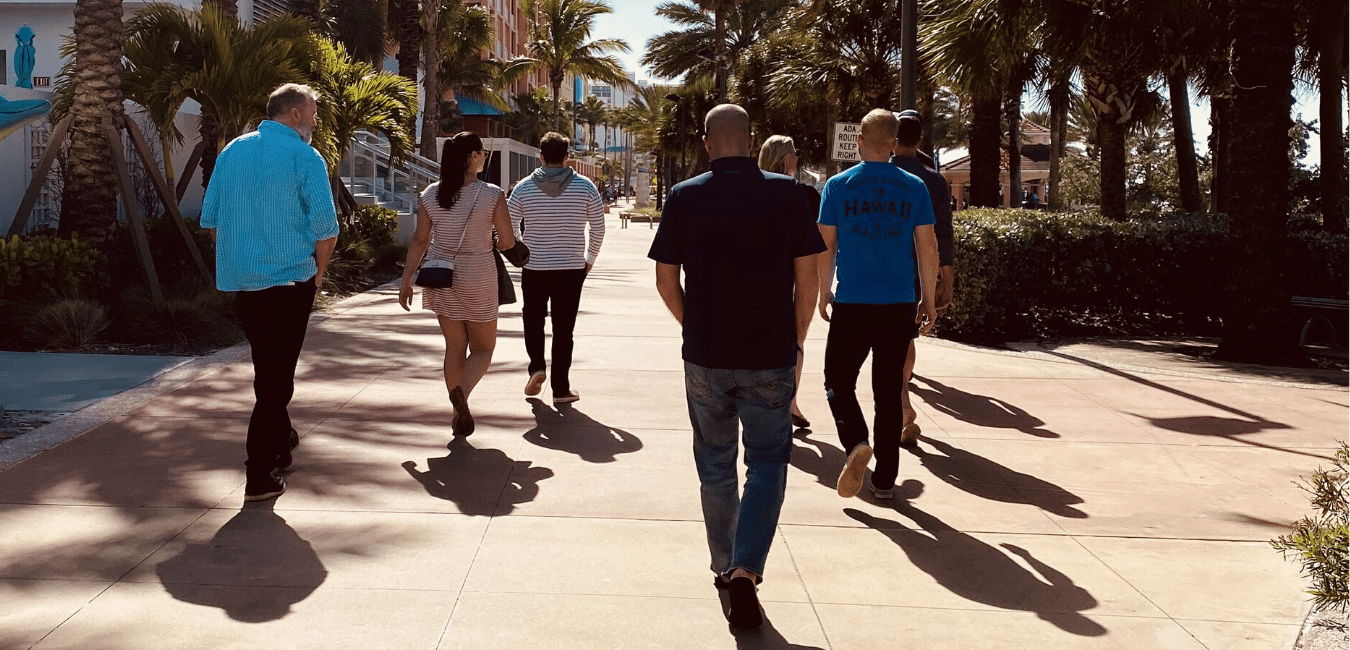 We are a group of technical marketers, analysts, designers & developers. Answer Media is based in the Kansas City metro with offices in Tampa, Los Angeles, D.C., and Lahore.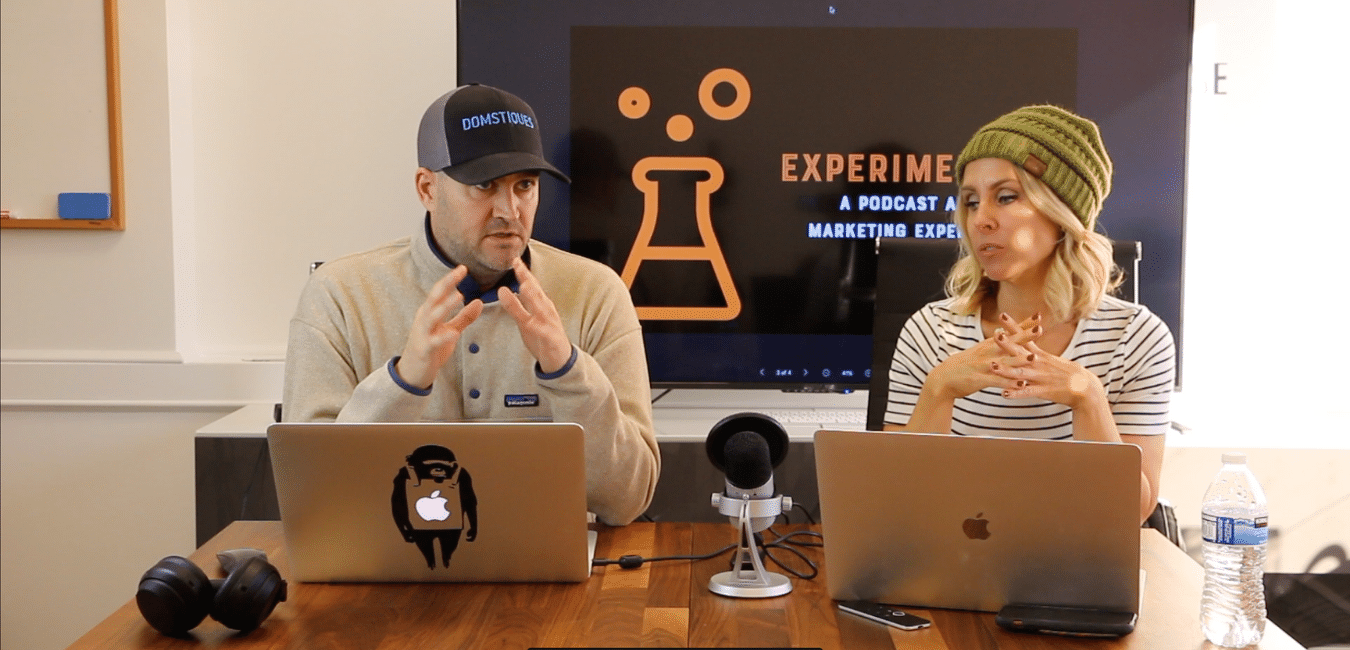 We believe that your brand is your belief system.
It's the fundamentals of what you stand for.
The evolving list of concepts below make up our belief system.