Relationships
Influencers  Creators  Partners
We promote differently
Using trusted voices to target unique audiences for your brand is an amazing marketing strategy, but organizing and maintaining an effective influencer program is time-consuming and difficult.
In order to nail the content, the process matters. It's a lot of little details. Although the process flow looks fairly simple, the Answer Media team knows how many things go into even one influencer partnership, let alone multiple. There's a lot of negotiation as well as reiteration to get the agreed content perfected. We have mastered the process and can allow your team to focus on the bigger picture strategy.
We find you the right influencers for the job at hand and look for those that can turn into long-term partnerships. We find opportunities to grow these strategic relationships and help you get the most out of your assets. We organize all created assets from influencers, as well as work alongside the media buying team to ensure necessary access if set for ongoing usage.
Fundamentals – establish a brand process & communications
No matter how we find your influencers or what social platform they focus on, you need brand consistency. Expectations start with the brand from the start.
We create a comprehensive branded campaign package that includes creative briefs, strategy documents, sign-up forms, landing pages, and more – all tailored to your unique brand standards.
Before we look for an influencer, we want to understand who we need. By working closely with your marketing and media buying teams, we answer several key questions. THEN we move into the recruitment and negotiation stage to find the perfect creators.
How does it work?
It's more than a social post…It's an ongoing relationship.
Asset & Permission Management
Affiliate Tracking & Payout
The Art of Authenticity
Example:
Answer Media will provide social campaign planning and scheduling of social communications across brand channels.

We will coordinate the strategy of influencer campaigns and work with Partners/Vendors to provide campaign briefs and asset management.

Build A Tribe:  We will work to identify your brand supporters who are willing to support the brand in spreading awareness.

We will be the eyes and ears of social media understanding the voice of the customer, what content is resonating with them, and using this to drive the content calendar.

We will connect the dots of content across channels and maximize the value of content by reusing when we can.

We will work with your brand Partners/Vendors to communicate cohesive brand messaging both on and offline.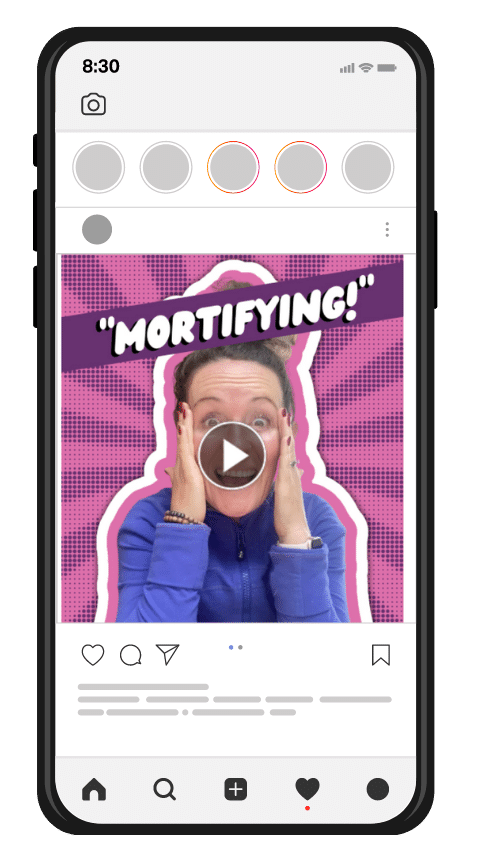 Case Study
1 Influencer
TikTok Audience 830k
6 Videos
$600
The numbers speak for themselves
Behind the scenes, all the pieces work together.