We design differently
Content is key. The funnel is hardly a funnel anymore in this omnichannel reality of online shopping. We build ads for the right customers, at the right time, for the right platform. And we do it quickly.
Our experienced team understands how to develop and iterate on content rooted in strategy and data. We pair our eye for design with an analytical lens. We make adjustments and edits and perform A/B tests in real-time to maximize results.
A good Ecomm team is positioned to be nimble, iterative, and collaborative. We get it. We understand the need to move quickly and get things done in real-time to keep you ahead of the trends and make more money.
Fresh creatives for Ecommerce brands
Creating content assets is one thing–from internal teams to external influencers and consumers. But once you have that content, how are you ensuring you are maximizing its value across your entire marketing strategy?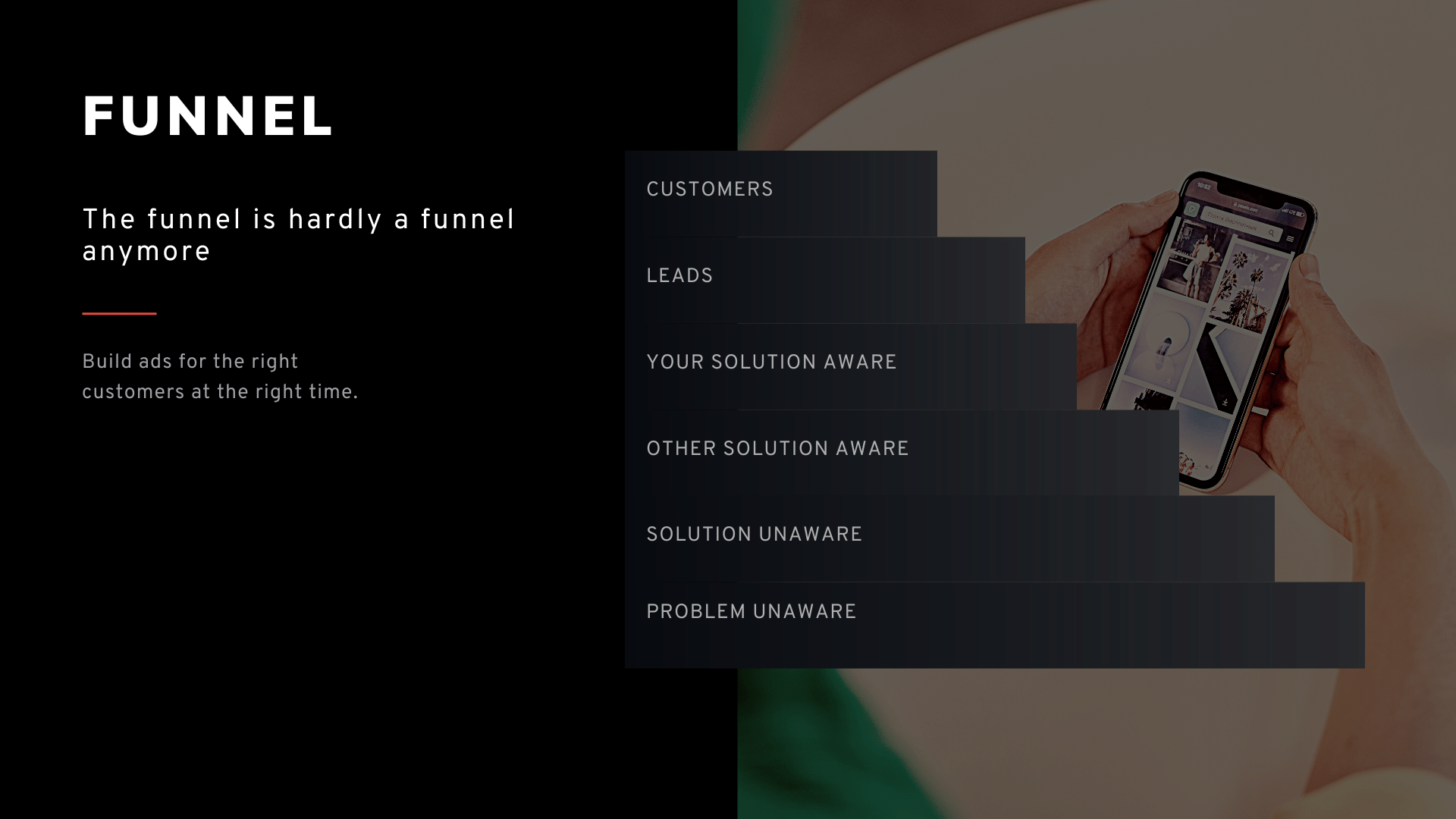 We meet you at your current stage and take you to your desired destination with highly effective ad campaigns that drive conversions.
We can help you start from scratch to build your brand's image library or repurpose existing assets into fresh converting ads.
VideoMosh
Our creative solution to provide you with ads that convert. We can help you start from scratch to build your client's image library or repurpose existing assets.
Creative Brand Direction + Design
Example:
Answer Media will provide creative direction for your brand image, assets, and collateral.

We will provide cohesive messaging & branded assets for use on social, digital channels, and offline events and promotions.

We will create processes, direction, and organization for brand assets.

We will work with your brand Partners/Vendors to communicate cohesive brand design.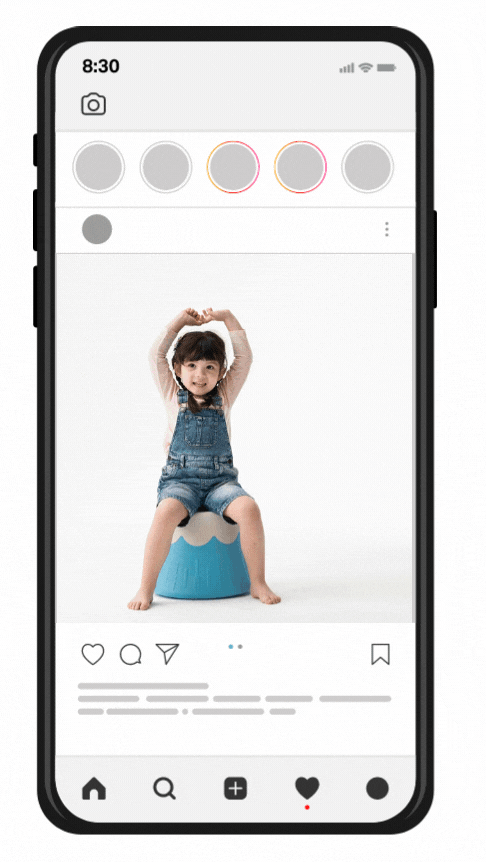 Case Study
Problem: Didn't have a solution for scroll-stopping ad content that we could update regularly to ensure we were maximizing the campaign budget.
Hypothesis: By investing time in creating engaging ad creatives we would see a better return on ad spend.
Test: Signed client up with our VideoMosh service. Our team creates updated creative assets to be used in ad campaigns. We will test creatives in a cold traffic campaign.
Iterations

: Cost per click and click-through rates improved greatly. Would we see the same in an engagement campaign? Test again. 
FACEBOOK CPC AVERAGE BEFORE
FACEBOOK CPC AVERAGE AFTER
95% lower than Facebook's average traffic campaign CPC
FACEBOOK AVERAGE CTR BEFORE
FACEBOOK AVERAGE CTR AFTER
115% higher than Facebook's average CTR
NOTES:
VideoMosh creative helped this traffic campaign bring over 30,000 new people to the site.
The engagement campaign generated nearly 1.2M impressions. Over 155k people watched at least 75% of our video ad creative. 
ENGAGEMENT CAMPAIGN TEST #2
FACEBOOK AVERAGE CPM BEFORE
FACEBOOK AVERAGE CPM AFTER
114% lower than Facebook's average CPM
FACEBOOK AVERAGE CPE BEFORE
FACEBOOK AVERAGE CPE AFTER
113% higher than Facebook's average CPE
UPDATE:
Our current campaigns receive new ad creative on an ongoing basis. Our bottom-of-funnel campaign ROAS has an average of $8.67 over the last 9 months since we started the program.  
Additional Bonus* – Ad Assets do not go to waste once they are swapped out. These creative assets are used ongoing on product pages, emails, landing pages, sales collateral, and more. 
VideoMosh Subscription: $2k/month
The numbers speak for themselves
Behind the scenes, all the pieces work together.