We re-engage differently
You already have a happy base of customers who love your brand. Make sure they're feeling the love back.
We ensure you have retention plans in place to re-engage previous customers and inspire greater brand loyalty. By nurturing this essential audience, we'll help you to maximize profit and increase customer LTV.
Trends missed, dormant social accounts, inconsistent messaging, assets misplaced or underleveraged, testimonials forgotten…without someone watching and planning ahead, this will happen.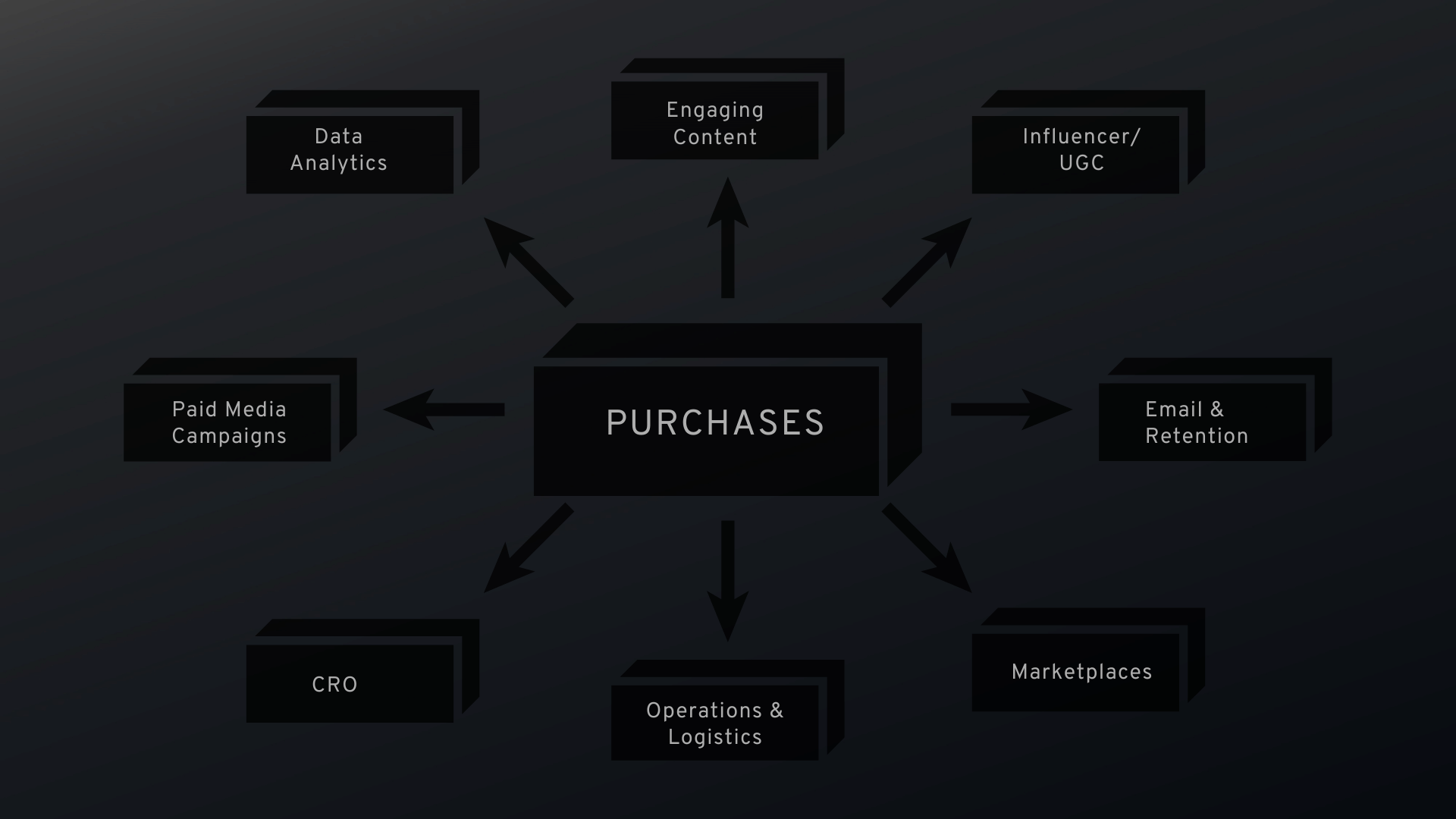 Without a central eye, you are missing potential sales
Executing an effective strategy across multiple channels is tough. Every platform requires different formats and in order to be effective, content must look native to the platform itself. Our process allows for a big picture view all the way down to the tiniest details.
Content is created, organized, reformatted, and resized to get the most out of your assets. The entire strategy is placed into one central calendar to understand the entire picture at any point–social, email, blog, website updates, all of it.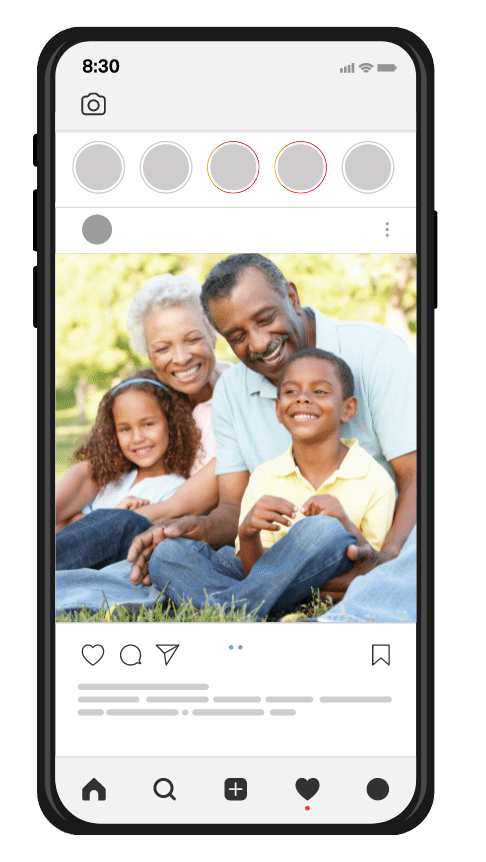 Case Study
Problem:
90k Subscribers, No list segmentation
Hypothesis:
By Segmenting our list we can provide more relevant content to the right audience. 
Test: Segment the list and see if we can improve open and click rates. 
CLICK RATE AVERAGE BEFORE
UPDATE:
Due to the improvements we saw, we began helping the customers self-segment upon sign-up and added a preferences center within our emails so users can updates whenever they want. 
The numbers speak for themselves
Behind the scenes, all the pieces work together.