Answer Media is a women-led and owned Conversion Optimization, Digital Brand & Analytics Company focused on revenue growth.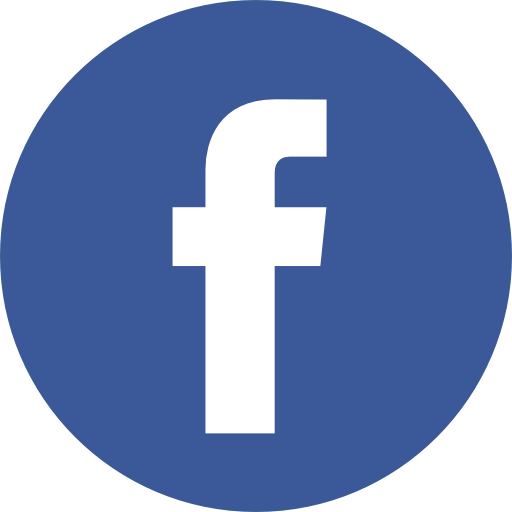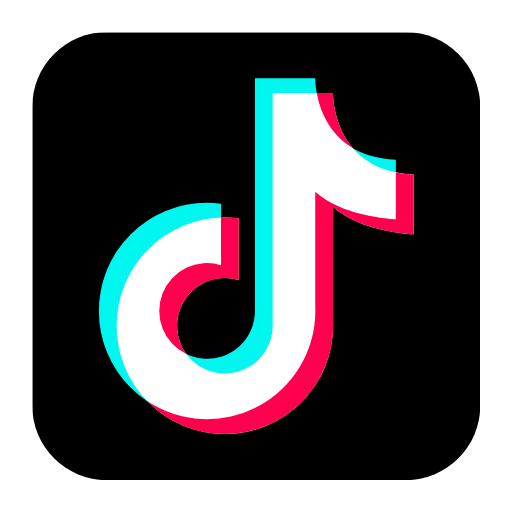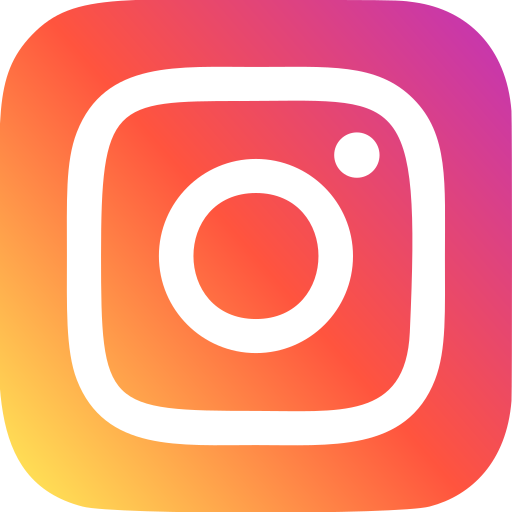 Women-led
Expertise
At Answer Media, we offer a comprehensive solution that integrates sales and implementation into one seamless process. Are you ready to deploy a team of experienced digital entrepreneurs who stay up-to-date with the latest trends to help your business grow? If it touches your online business we can help. Trends, strategies, platform changes. We got you.
Operations as a

Service

 
How do we do it? 
A magic formula? Overpromising? Slot machine? Put a pretty bow on it? ‌
‌Actually…we use data and a veteran team to prioritize the next best move.
‌As a Sales & Revenue Partner, our top priority is helping you achieve your business objectives. With our proven expertise in business development, we can help you generate more revenue, improve your brand visibility, and streamline your sales processes.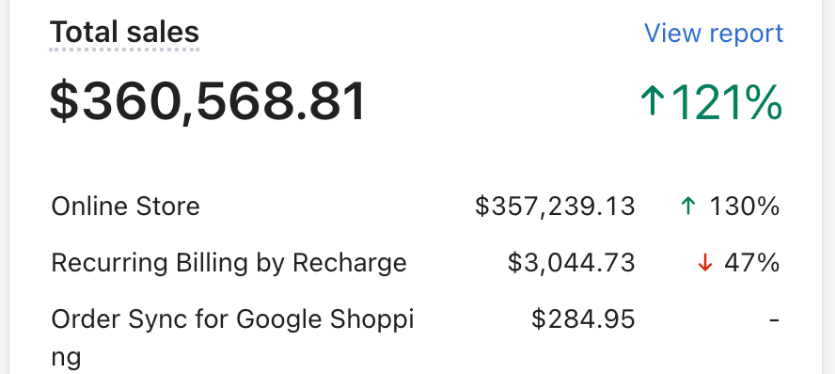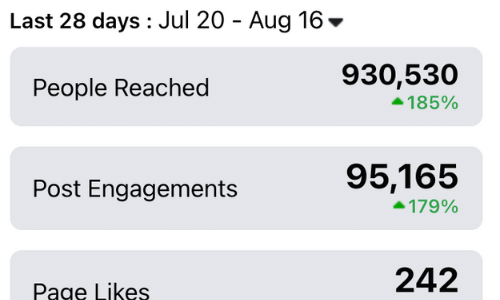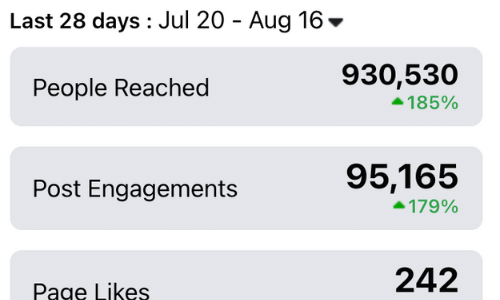 We employ a range of effective methods to help you succeed, including paid media, conversion optimization, public relations, logistical networks, and strategic decision-making based on data analysis. By leveraging these tools and techniques, we can help you make informed decisions that drive results. 
Our team of experts doesn't just bring technical knowledge and high-converting creatives to the table; we bring a serious dose of badassery to every project. When you work with us, you can rest assured that we'll be fully committed to your success, and won't stop until you've reached new heights of greatness.
We're not just another run-of-the-mill service provider; we're your ride-or-die partner in growth, here to help you crush your goals and take your business to the next level.
So if you're ready to get serious about your success, let's team up and start slaying.
A Perfect Growth Solution to Promote Your
Online Business
Our process towards growth is dictated by a controlled cycle of marketing strategies applied to a product, business model, or process to prove a hypothesis.  We work out in the open, transparently making progress you can actually see.
Discover
We take a unique approach to view your internal processes from the top down. We find what's working and where the opportunities are.
Plan
We provide a plan in the first 30 days that prioritizes which levers to pull and when. Decisions are based on the data and deep analysis.
Build
We take care of the first 12 months of implementation and prepare your business for its own go-to-market strategy for the highest possible valuation. 
Deliver
Your goal may be to sell for top dollar or breathe new life into a stagnant bottom line. Our goal is to provide you with a realistic & successful outcome.
Our
Client's

say it best.
Progress is outstanding and evident. Thank you.
This could be a nice little nitche for AM. You guys knew how to blow it up.
Jim P – eComm Benchmarks Owner
I need an Emilia close too. She is GOOD!
Jeannene S – Marketing Coordinator 
Seeing ROI from your investment is the most important thing and anecdotally, we have seen ROI from our investment with AM.
If there is something out there that we need to try - AM has either done it, knows someone who has, or thinks- hey, this hasn't been done, but why can't we do it?
Todd B – VP Customer Engagement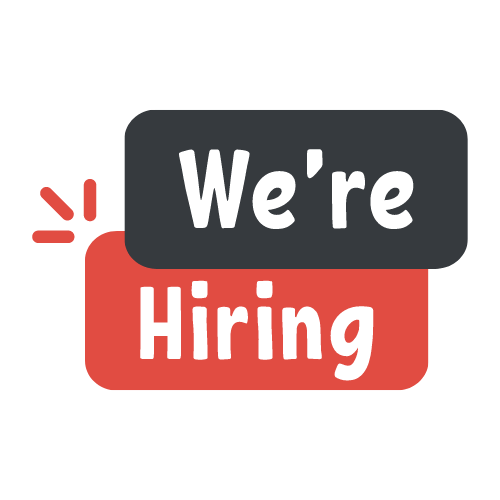 Now Hiring
Implementation
Seeking
Long-term

Relationships.
We devote 110% to our clients. We invest our time in your growth and get to know your business inside and out. If you are looking for a quick hook-up, we are probably not a great fit. The relationships we make do not develop overnight. If you are looking for an integrated partner hit us up. 
If anything we said made you curious – reach out to us. We are happy to help answer your questions or share more about how we think about Ecommerce growth.
Collaboration
A fully integrated team, working together and not in a silo.
Access
An agency at your fingertips with direct slack communication.
Experienced Team
Have you ever wondered what giving 110% looks like?
Results
The truth is. We are really good at what we do.