OVERLAND PARK, KS / September 24, 2021 / SPACEMOB studio, an Answer Media company, today announced the launch of The Red Green Channel on The Roku Channel Canada. The channel, exclusively distributed by SPACEMOB studio, was included with a total of 17 new channels added to The Roku Channel Canada.
The Red Green Show is a beloved, cult Canadian sitcom sketch-comedy show that parodies home improvement, DIY, fishing, and outdoor shows. The Red Green Channel, channel 202 on The Roku Channel Canada, is the 24/7 channel including all 15 seasons of The Red Green Show as well as Red Green specials and stand ups.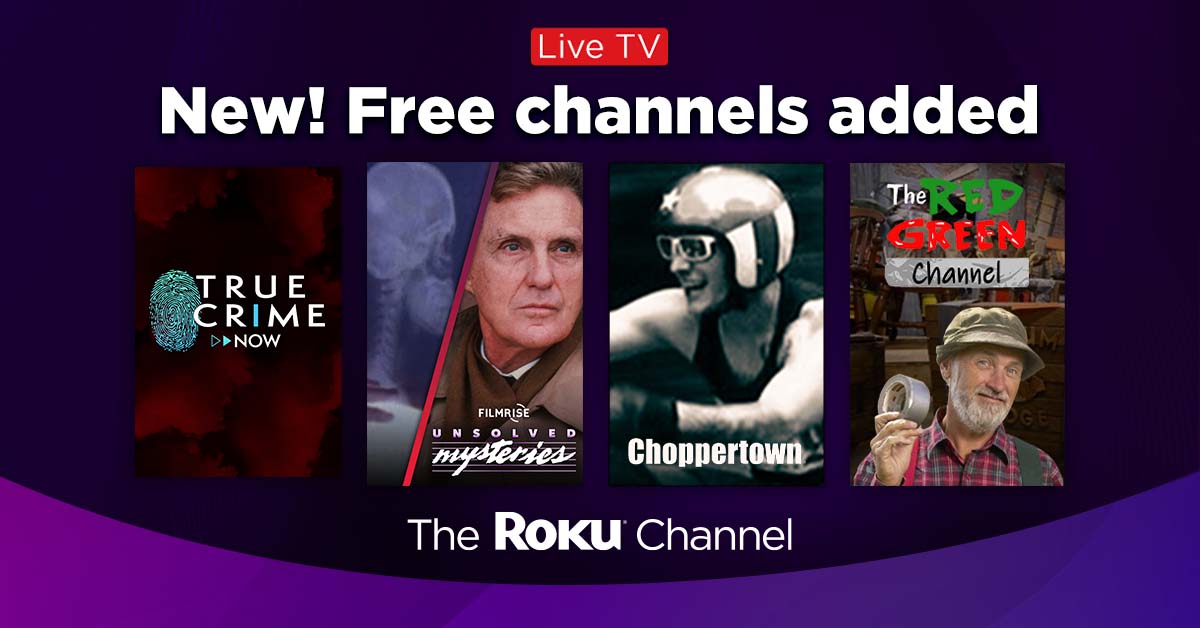 The Roku Channel is the free, live streaming TV service provided by Roku, which recently has reported 55.1 million active customers.
For more information visit the Roku blog announcing the release of new channels including The Red Green Channel in Canada.