OUR BUSINESSES
Over the last ten years we have worked to stay ahead of the shifting trends and business opportunities associated with digital media. To this end, we have acquired or invested in businesses with strengths in content, distribution and advertising.

A next generation studio
Answer Media's in-house content and film studio, SPACEMOB studio, helps to create, produce and distribute video content for streaming. SPACEMOB content focuses on meaningful storytelling that forges connections with an audience.
Learn more about SPACEMOB studio.
Award-winning film & TV development
Capstone Entertainment Group is a film development, finance, and production company created by Eric Keith and David Huffman, two artists with a passion for great film. The Capstone team pursues films of all kinds, but focus on those that fit into a specific genre.
Find out more about Capstone Entertainment.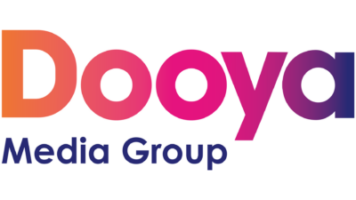 Streaming content distribution
Dooya is a streaming media workflow solution and distribution service with a catalog consisting of tens of thousands of hours of TV-ready content. Dooya has hundreds of premium content partners and delivery integrations with more than 40 AVOD platforms including The Roku Channel, Tubi, Pluto, Redbox, PLEX and others.
Find out more about Dooya Media Group.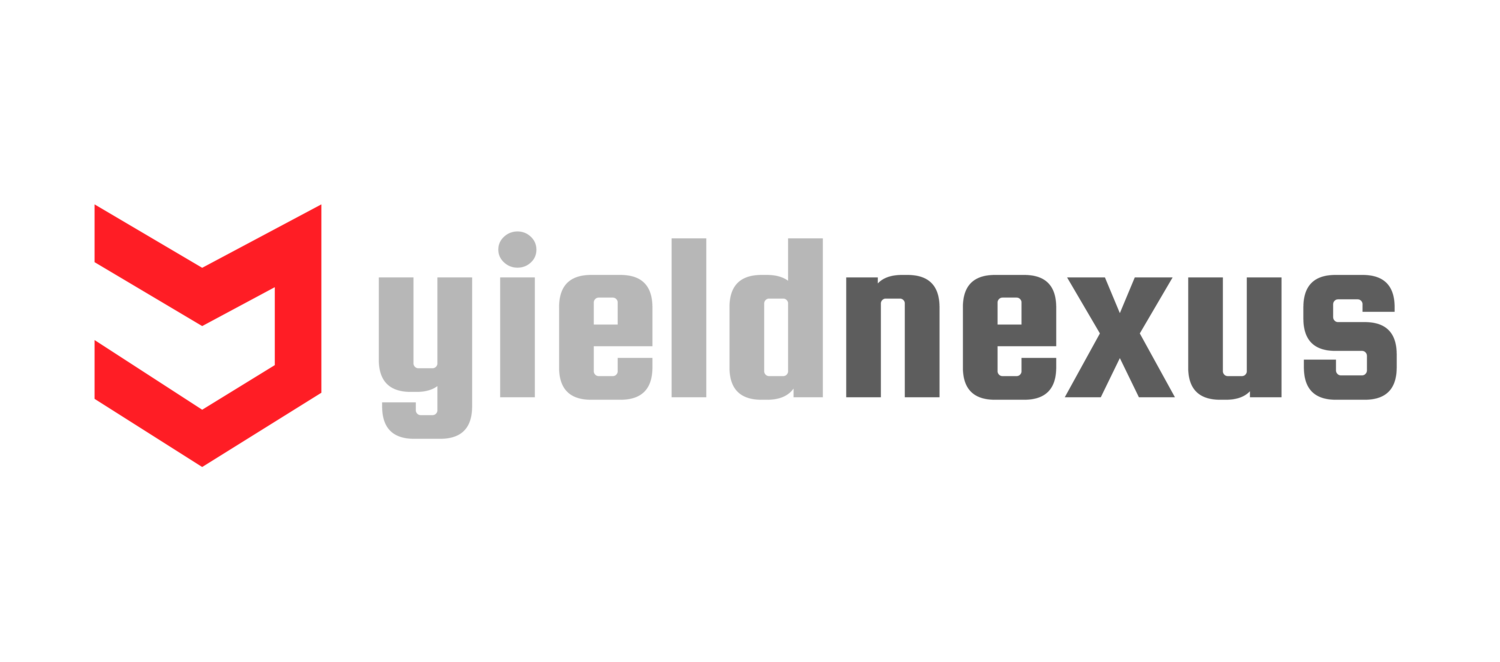 Data-driven autonomous advertising
Yield Nexus is a publisher technology and ad operations division of Answer Media that utilizes advanced algorithmic bidding logic, machine-driven reporting techniques, and data analytics to drive higher profitability from our ad-supported digital and TV assets.
Find out more about Yield Nexus.