Content & Creative
Bring the story of your brand to life.
Our Approach
Storytelling is at the center of everything we do. An authentic story told in a compelling way is the best way to connect with your audience in a meaningful way. We work as an extension of your internal team, helping you to scale your video operation faster. Our ability to produce content anywhere in the country with affordable prices gives our partners the tools they need to create impactful video.
Original Series for Connected TV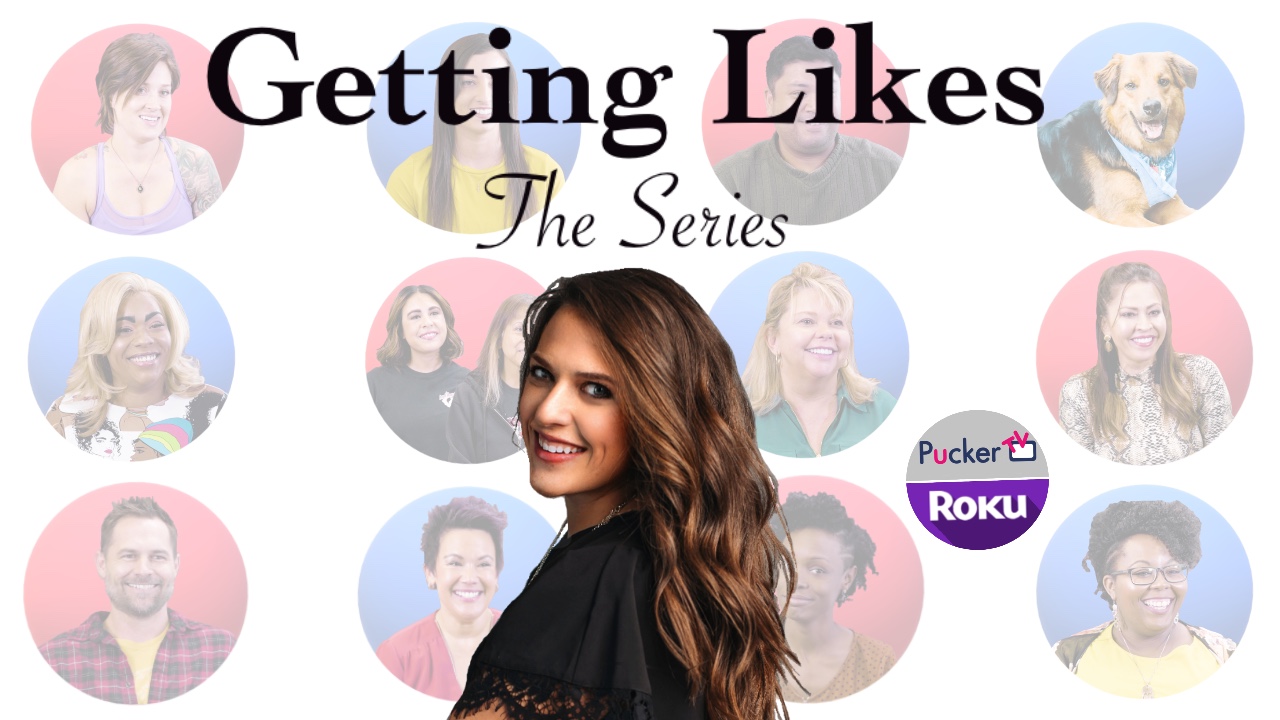 Getting Likes is a series that was created as an anchor series for Puckermob.com's new Roku Channel
PuckerTV
.  Its goal is to entertain and inform the Puckermob audience on ways to improve their social media skills.  This series is an example of ConnectedTV content at a modest budget.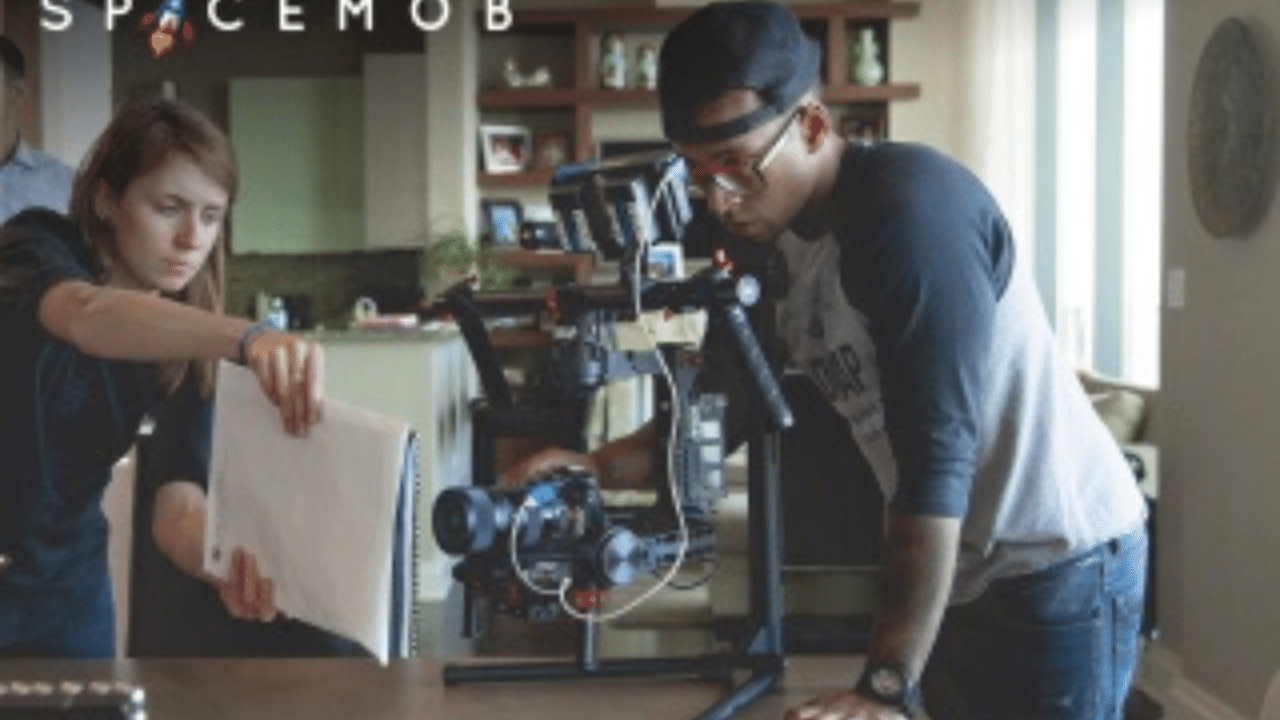 Big Box Little Box
SPACEMOB studio is working with a network of sketch comedians to create new humor content in the style of Kids in the Hall and Saturday Night Live.  This content is able to be distributed on many channels.  We are also able to use this network of comedians to create branded content for any platform.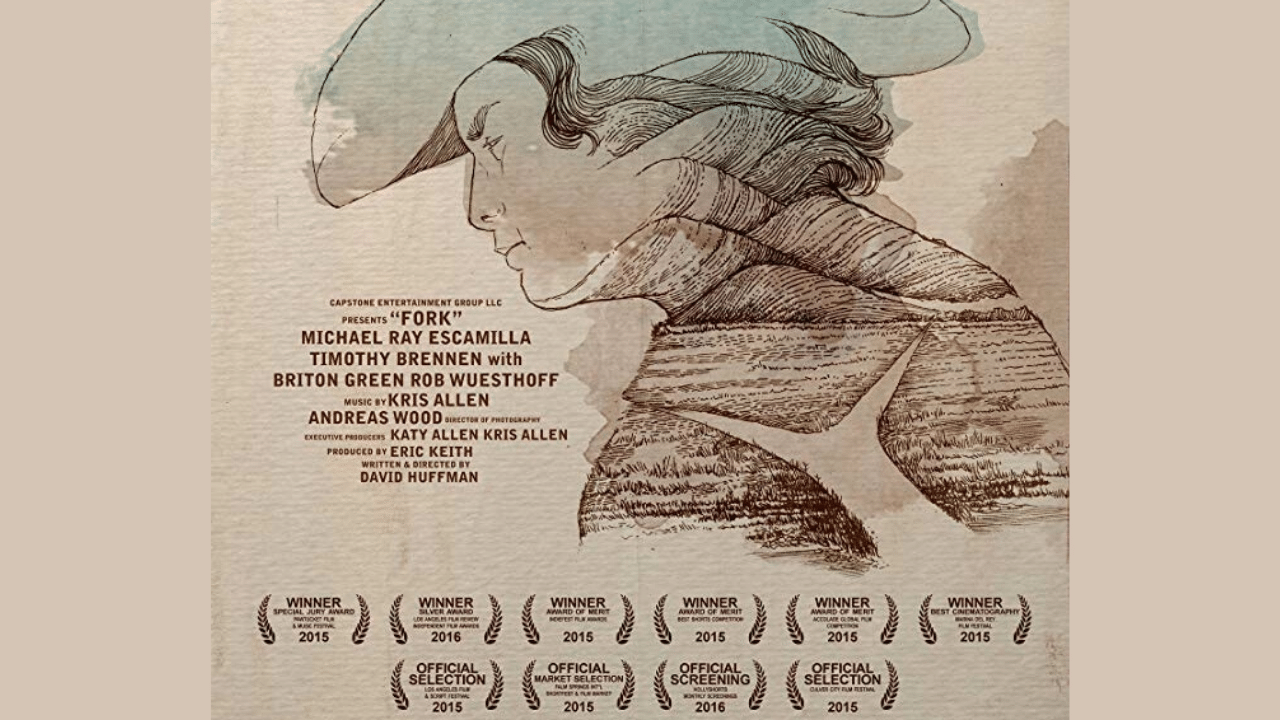 Short Films
A collection of short films, that includes our own award-winning titles as well as rights-managed films across popular genres like horror, drama, and comedy, that will be added to our own distribution channels on Roku, Amazon and other popular platforms. Expected release date: Spring 2020. Dictionary.com
Helped them explore their video strategy, and created user-generated, game-show style, narrative in studio, and other stand up videos.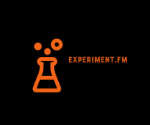 Experiment.fm
Experiment.fm is a series created to discuss digital marketing experimentation on experiments run by the Answer Media agency team.  Each episode covers topics on real tests being done in real-time on brands that we own. Time Inc
Worked with Time Inc to provide Southern Living DIY video support while they were building out their NYC studio.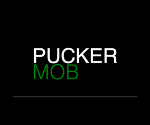 PuckerMob
With more than 20k original articles, millions of MPVs and a social footprint of nearly 1.5MM, PuckerMob is a digital publication tailored to women and run by the Answer Media publisher division. Ranker
Helped Ranker scale short form and longer-form content for multiple platforms, reaching over 50 videos per month.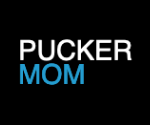 PuckerMom
An up-and-coming "mommy blog," PuckerMom strives to engage its audience of new and veteran moms with original lists and articles for, by and about moms. PuckerMom is run by the Answer Media publisher division.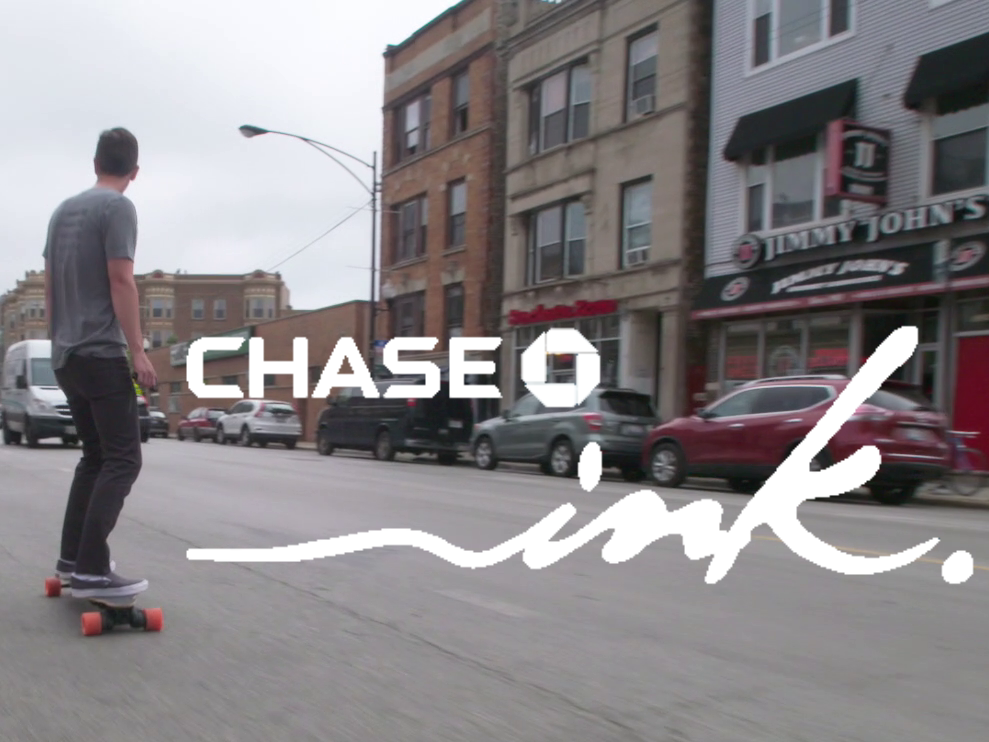 Chase
SPACEMOB studio collaborated with Chase Ink  (their agencies Zenith Media and Droga5) and NBC Universal to create a branded content piece about a Chicago skate shop and ways they utilize the Chase Ink card to propel their business.  This documentary style, branded video played on CNBC during the show The Profit.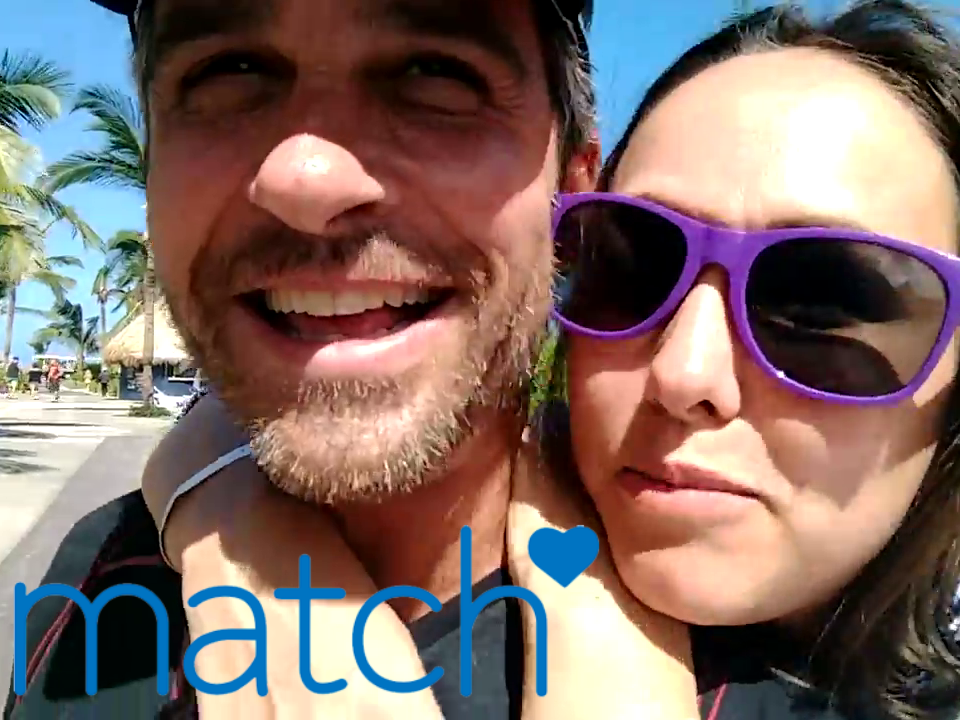 Match.com
Match.com and SPACEMOB studio have worked together to create advertisements, branded content pieces, client education videos, and other promotional videos.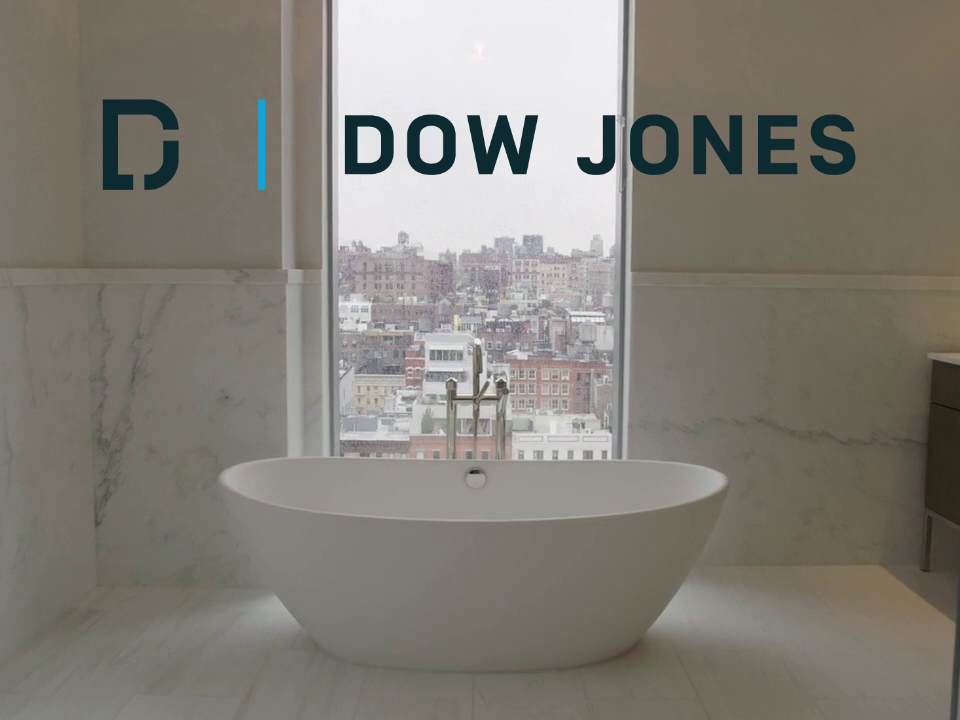 Dow Jones
SPACEMOB studio has provided video services for the Dow Jones brands, primarily through branded event production.
Video Ad Creatives
Blue Chip Athletic – Adidas Campaign
This creative was built with an iPhone video shot on-site at the client's space. We used the footage to create a video ad unit along with an automated message reply. The campaign generated thousands of comments, reactions, and shares along with a 7.6x ROI on ad spend.
Carousel Ad Creatives
Borah Teamwear Custom Cycling Sock Ads
These creatives were used as part of a campaign we designed for Borah to sell their Custom Cycling socks to existing and new customers. The ads generated hundreds of qualified inquiries of cycling team managers looking for socks to add to their team apparel.
Animation Ad Creative
These creatives were built to increase top of funnel awareness for Goetze Dental's Eddson Dental Practice Management Software. The ads were targeted towards their existing customers with the goal of generating video views. Animation was done by Rockbox.tv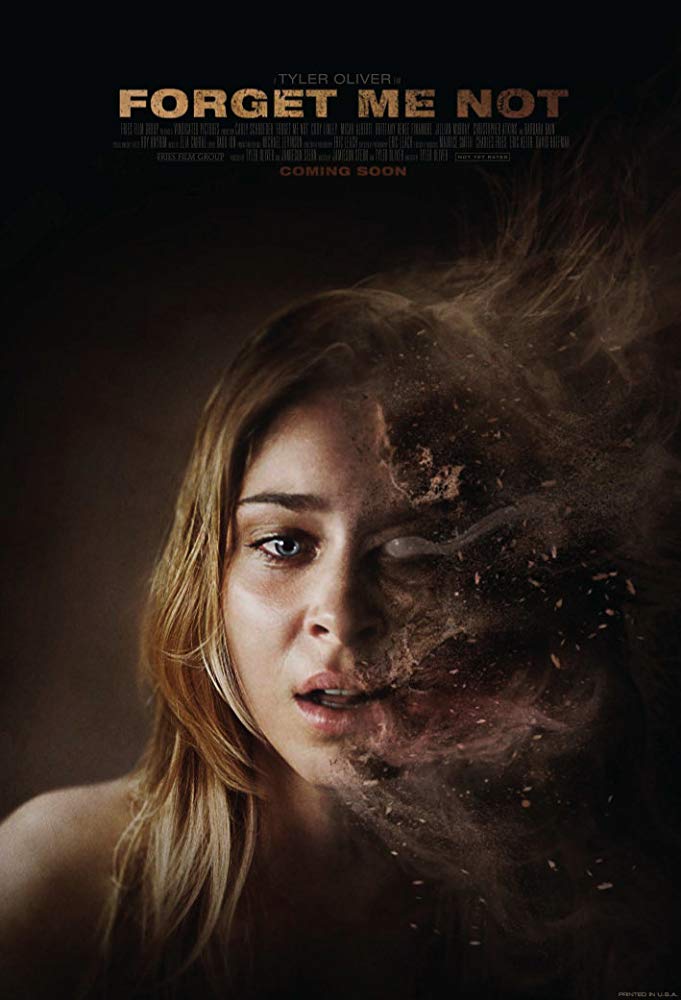 Forget Me Not
CEG Executive Produced one of 2009's top horror/thriller films which was screened at Cannes International Film Festival, LA's premiere horror festival ScreamFest, was released by Phase 4 Films internationally and landed in limited theatres in the US.  Forget Me Not was #1 on digital platforms and Red Box for more than six weeks…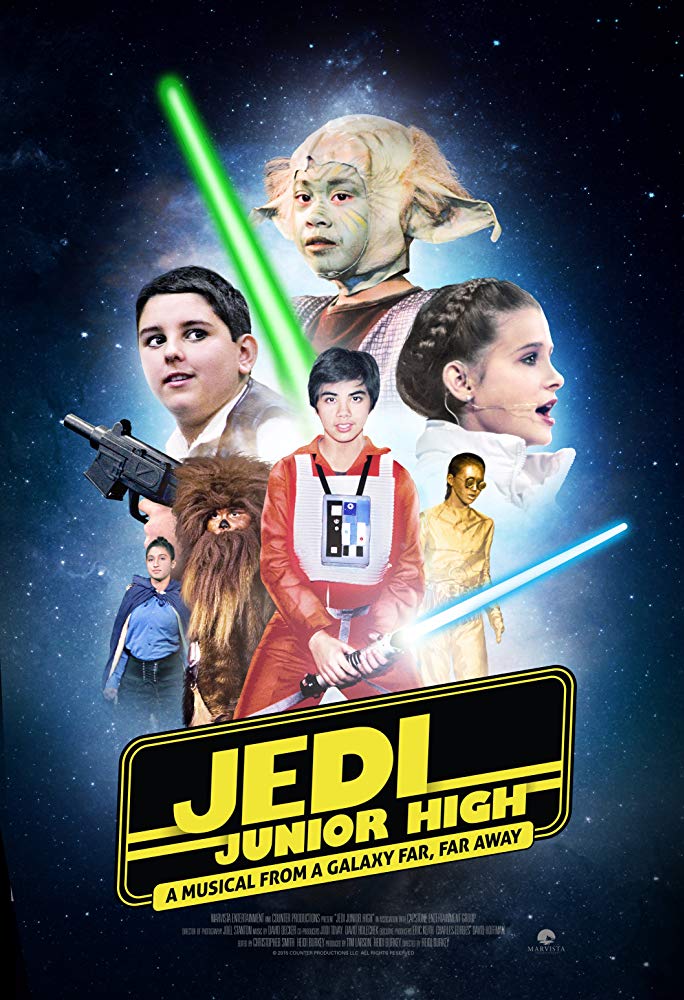 Jedi Junior High
Jedi Junior High was Executive Produced by Capstone Entertainment Group who solidified a distribution deal with Marvista Entertainment.  A sweet film that depicted a group of Southern California tweens participating in a production of Empire Strikes Back the Musical, Jedi Junior High not only went on to get a 2 year Netflix deal, it also secured a place in the hearts of Star Wars lovers across the globe.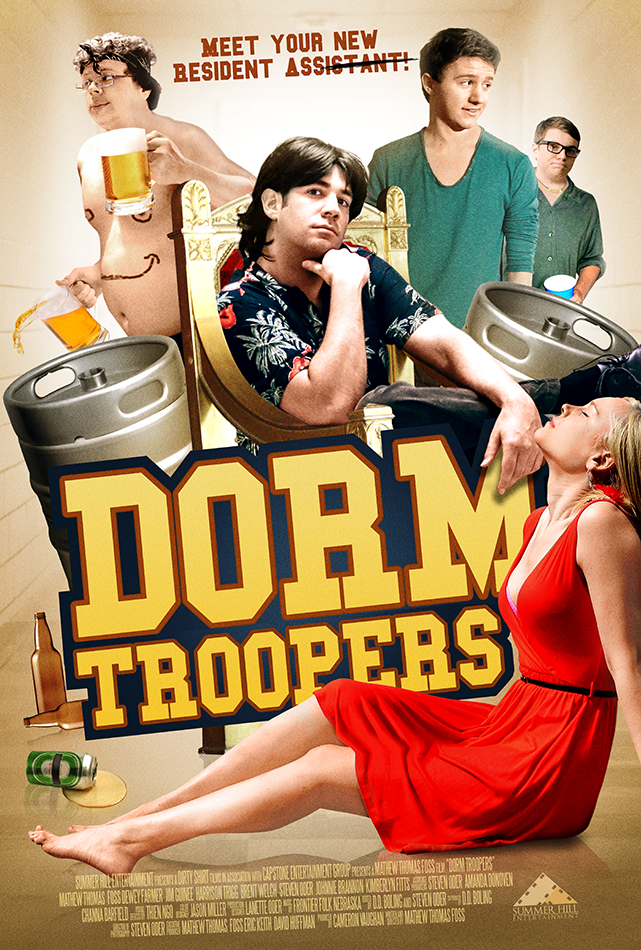 Dorm Troopers
Dorm Troopers is a film in the style of Best In Show or This is Spinal Tap, which was Executive Produced by Capstone Entertainment Group, and was distributed by Summer Hill Pictures.  This little film that could secured distribution in big box stores like Best Buy and Walmart.com, as well as digitally on CBS, Hulu, Amazon Prime, Microsoft Store and more.  Amazon Prime viewers give it four and a half stars, and Best Buy has it listed at five stars.
Capstone Entertainment Group LLC is the film arm of Answer Media.  We have produced more than ten feature films that have seen reach in theatres, festivals, Netflix, Hulu, Amazon Prime, Apple TV etc…
Some festivals include screenings at the Cannes International Film Festival, The Sidewalk Film Festival (Birmingham).