Team
A skilled and experienced group of entrepreneurs & technologists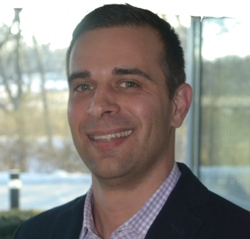 Loren Wilson, Partner&CEO
Loren is a veteran of the Internet advertising industry having spent the last 20 years involved in building consumer-facing applications, monetizing page views and working with publishers. He brings extensive start-up experience and leadership to his role as CEO of Answer Media.
Previously, Loren was part of the management team at iModules Software, a start-up SAS technology provider that sold to private equity and later with Litmus Media, online publishing and advertising start-up that saw tremendous growth under Loren's leadership and was acquired by Inuvo (AMEX:INUV) in 2006.
Loren received a B.S. in Business Administration with a concentration in Advertising from The University of Kansas.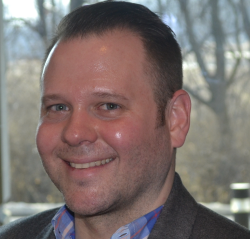 Matt Brummett, Partner&CRO
Matt has spent the last fourteen years building, developing and managing online advertising businesses. A career-spanning paid search, affiliate marketing, display advertising, and video, he has both helped build multiple start-ups through acquisition and held leadership roles at the corporate level running legacy businesses. Prior to Answer Media, Matt was a co-founder of CoreCPM, an early RTB advertising platform that eventually merged with Answer Media. In his role as CRO, Matt leads all revenue generation and operations that support the Answer Media products and brands.
Matt received a B.S. in Journalism with a concentration in Public Relations from Kansas State University.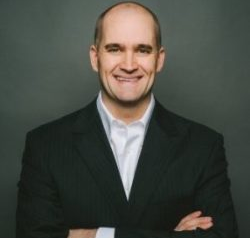 Ryan Riggin, Partner&CMO
Ryan is a veteran of the Ad Tech industry. He founded Measure Media in 2014, a Marketing Optimization company that recently merged with Answer Media.
Previously, Ryan was the CMO/CIO for John Galt Refining, LLC, owner of industry-leading e-commerce retail brands, and precious metal exchange websites powered by a proprietary GoldExchange technology. Ryan and his team grew the company from a small startup to nearly $5m in revenue in less than 3 years. Prior to John Galt Refining, Ryan was Senior Vice President of Marketing at Inuvo Inc. (AMEX: INUV), where he led Corporate Marketing and Product Strategy. 
Ryan received a B.S. in Journalism with a concentration in Advertising from The University of Kansas and an M.B.A from Baker University.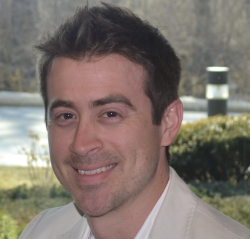 Casey Murawski, Partner&COO
Casey is a veteran of the internet advertising industry having spent fifteen years focused on PPC and Display Advertising. Casey began his career in 2002 at search & tech startup, Landing Media, LLC where he was responsible for the management of millions of dollars in monthly online ad spend. In 2005, Casey shifted to PlattForm Advertising as a Senior Interactive Digital Media Buyer. While at PlattForm, he led the team's innovation and mobile efforts.
In 2009, Casey founded CoreCPM – A startup focused on the development and implementation of a proprietary Real-Time-Bidding (RTB) platform, allowing scalability through algorithmic bidding for in-house display campaigns. CoreCPM would later merge assets with Answer Media.
Casey received a B.F.A. from Utah State University.