Connected TV Production
Every brand should be thinking like a media company.
Our Approach
We strive to help our partners capitalize on the more than 180 million ConnectedTV users in the US, by creating entertaining and innovative content.  We focus on producing vertical based video series that appeal to niche and broader markets, and we work to develop a strategy with them from creative concepts through content distribution.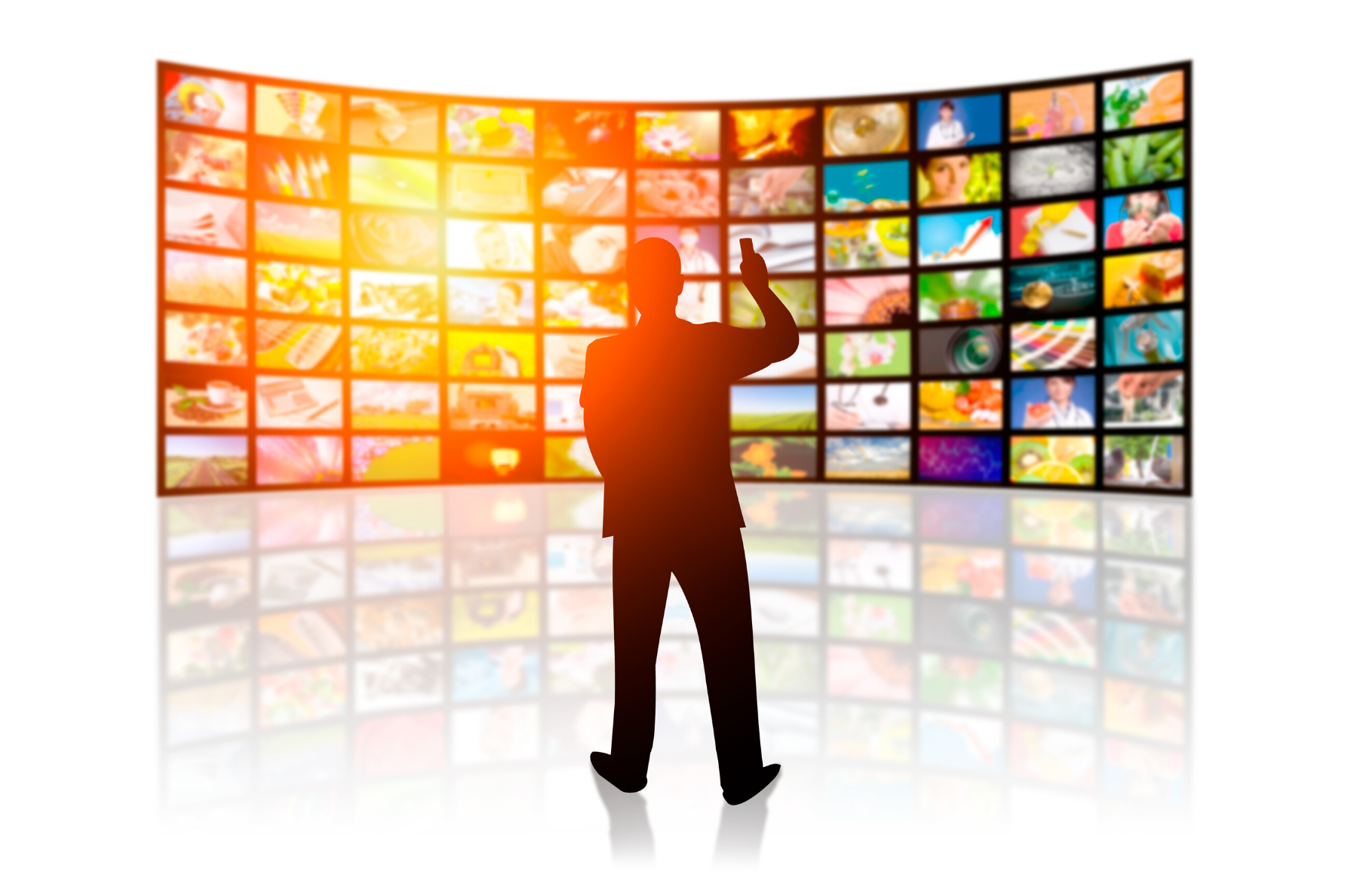 There are channels for virtually any interest that someone might have; sports, travel, cooking, the outdoors, technology, social media, dating, news, entertainment, beauty, etc… We work with our partners to identify the verticals that best reach their target audiences, and then create show concepts to engage with that audience.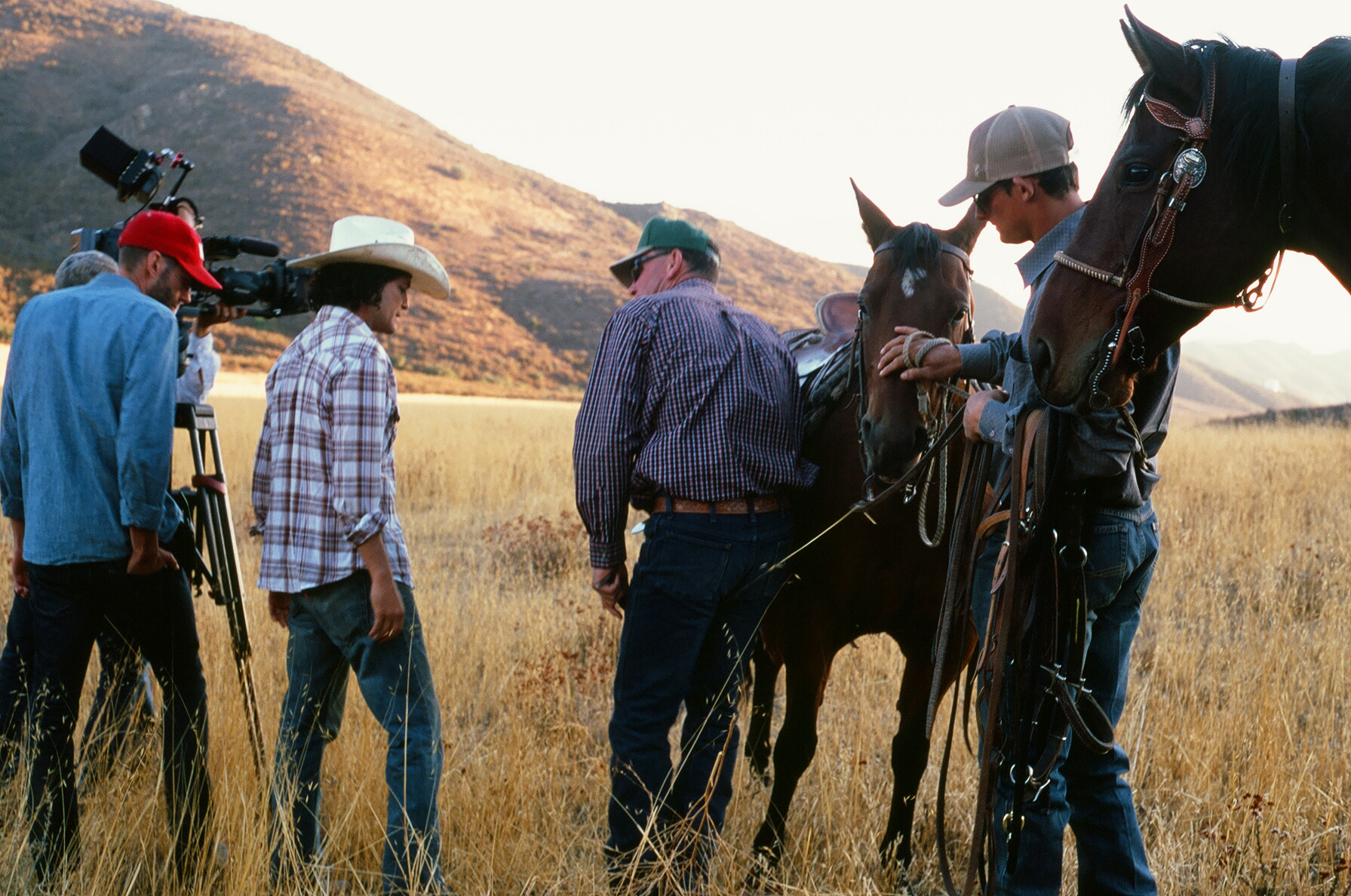 Answer Media's production and content studio, SPACEMOB, has brought stories to life and created true brand experiences for a broad range of clients including NBC Universal, Time Inc, Chase Ink, Dow Jones, Match.com, Ranker, Fandom, and many more.  We can produce content on nearly any budget level and can work on location anywhere across the US.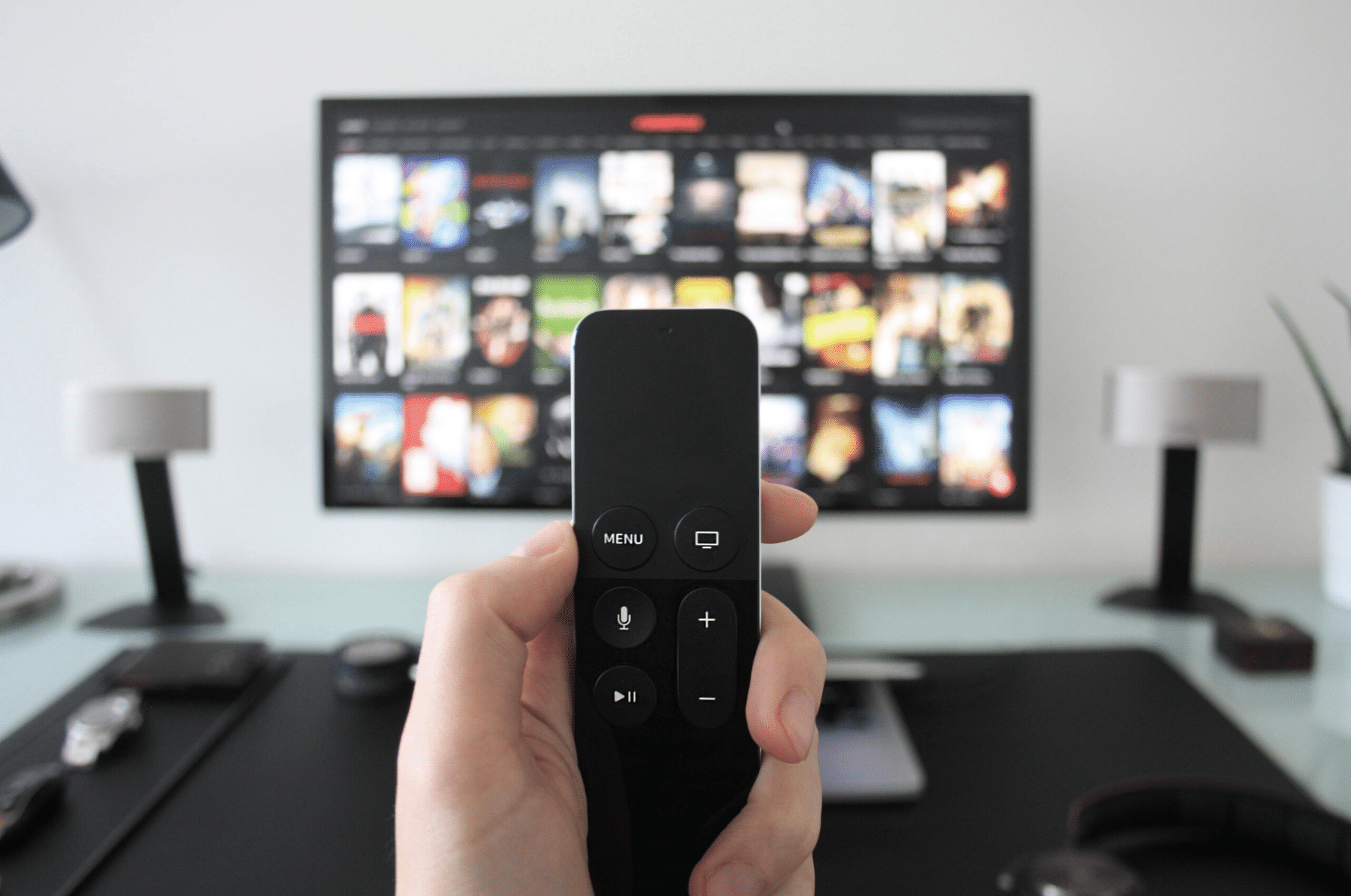 Answer Media and its film and content/ production brands have distributed content on dozens of platforms, big box stores, and theatres, with top distribution partners.  These distribution partners include; Netflix, MSNBC, Amazon Prime Video, iTunes, Tubi, Vudu, Google Play Movies + TV, Vimeo, Roku, Walmart.com, Best Buy, Abramorama, MarVista Entertainment, Virgil Films, YouTube, Hulu, Phase 4 Films, Entertainment One, CBS, and Microsoft.  We work with our partners to establish the right strategy to reach the right audience.