About Us
We're unique. Unlike any other.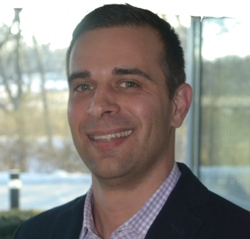 Loren Wilson, CEO
Loren is the founder and CEO of Answer Media. His career spans more than 20 years in digital media, advertising and tech with a strong background in startup businesses. He past startup experience includes navigating a dot-com bust into a successful SAAS software company that later sold to private equity; and past public company experience as the leader of a $30MM business unit within a $75MM public company.
Loren has led Answer Media as its made multiple acquisitions, joint ventures, investments and strategic pivots.
Loren graduated with a degree in Business Administration and a minor in Advertising from The University of Kansas.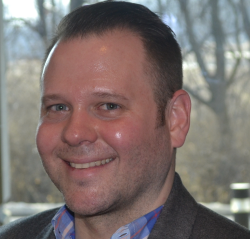 Matt Brummett, CRO
Matt has 20 years of experience as a startup builder, manager of digital media operations and a strategic fixer. His career in digital media includes time leading teams focused on search, affiliate marketing, display, video and CTV.
Matt joined Answer Media when his display and video Real-Time-Bidding (RTB) was acquired and he currently heads up all revenue generation and operations for Answer Media. He is a firm believer in meditation and that goals are achieved from stacking good days.
Matt earned his a degree in Journalism with a concentration in Public Relations from Kansas State University.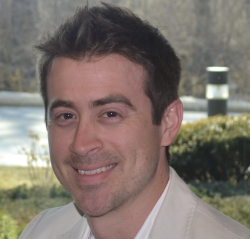 Casey Murawski, COO
Casey is a veteran of the internet advertising industry having spent the first 15 years of his career focused on PPC and Display Advertising and managing millions of dollars in monthly online ad spend. He's been involved in early stage startups, a large company and startup founder.
Casey joined Answer Media when the startup he co-founded – CoreCPM, a startup with a proprietary Real-Time-Bidding (RTB) system and ad buying capability – was acquired. His currently role is to lead all operations associated with the company's content acquisition and delivery.
Casey received a B.F.A. from Utah State University.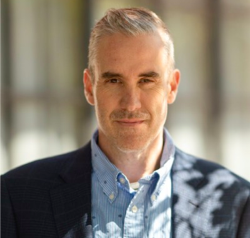 Eric Keith, SPACEMOB studio President
Eric's career spans nearly 25 years with a unique, diverse background that includes time as an actor in Hollywood, producing film and TV, leading a small non-profit and over a decade as a digital media executive. 
Eric is a member of the Producers Guild of America, Academy of Television Arts & Sciences, is a Primetime Emmys Voter and serves as a Judge for the Television Academy Honors. He has worked on multiple award-winning shows for major studios; has produced 12 films; and he Co-founded SPACEMOB studio.
Eric currently leads all content, production and distribution efforts for the company. He received his undergraduate degree from the University of Kansas and Executive/ Graduate certificates from Harvard Business School.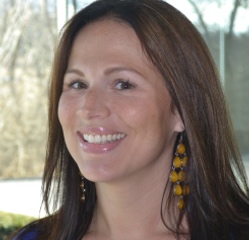 Danielle Bourassa, VP of Partnerships
Danielle is an established business development executive with 15+ years working in digital media and the last 10 as a leader at Answer Media.
Her career has involved working both the startup grind and leadership roles at big companies with experience across the digital media spectrum including  affiliate marketing, search, lead generation, digital video and TV.
Maintaining a focus on growth and strategy, she has led initiaives that have resulted in key partnerships for the company related to content acquisition, distribution, and monetization.
Danielle earned a Bachelor of Sciences degree in Communications & Business from
Worcester State University.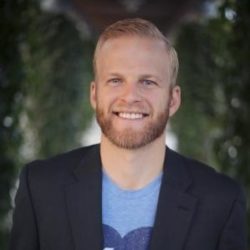 Jon Fizette, Senior Director of Ad Operations
Jon plays a key role in managing the day-to-day media operations at Answer Media working with internal teams and external partners to optimize, enhance and grow monetization across all of our publisher partners.
Jon began his media career working at multiple ad agencies helping clients build strategic communication plans and come up with innovative ideas for building their brands.
Jon is involved in many charitable organizations and current sits on the Advisory Board for Social Heart, a non-profit organization with the goal of building a stronger community through large and small fundraising events.
Briton Green, Senior Creative Director
Briton brings exuberance and a creative flair to his role as Senior Creative Director leading creative initiatives across the business. He also puts on many hats including writing, directing, producing and casting.
Briton started his career as as an Apprentice / Intern Company at the groundbreaking Actors Theatre of Louisville and later as a Producing Board Member of the Magnolia Ensemble Theater in New York. He honed his understanding of storytelling by working as the Assistant Literary Manager at MCC Theater before moving into a role as an Associate Manager with Credence Entertainment.
Briton earned a bachelor's degree in theater from James Madison University,